You might be using your Smartphone to make a call, check directions to a place and click some beautiful photos. But that's not everything that a smartphone can do. Well, there are some really cool and amazing uses of a smartphone that not everyone is aware of.
In this article, I have shown some amazing and cool uses of an Android Smartphone and iPhone.
1.Get Out of Awkward Situations
Phones are the best possible ways to avoid an awkward meeting with someone at a party or a function. But what will you if you already stuck in an awkward situation?
You can get out of those awkward situations using a fake call app. This app lets you set the calling interface to match your phones. It lets you set the name and number from which you want to receive the fake call. You can even add fake voice if people don't trust you. When you get a call, it works identically to the usual calls. The app even lets you set fake SMS and schedule fake calls.
Also Check: Things To Avoid While Charging Any Device
Well, getting out of the awkward situation is lot more authentics with the smartphone.
2.Take better decisions with your Phone
If you are as indecisive as me who cannot take decisions event with help of family, then smartphone will be your savior.
You can use decision crafting app to take decisions way better. The app collects information on your options and criteria that categorize them to bring the best choice for you.
Also Check: Best Smartphones under different budgets
If you confused to buy One Plus 5 and Honor 8 Pro then decision crafting helps you to choose the best among the two.
3.Digitalize Old Photos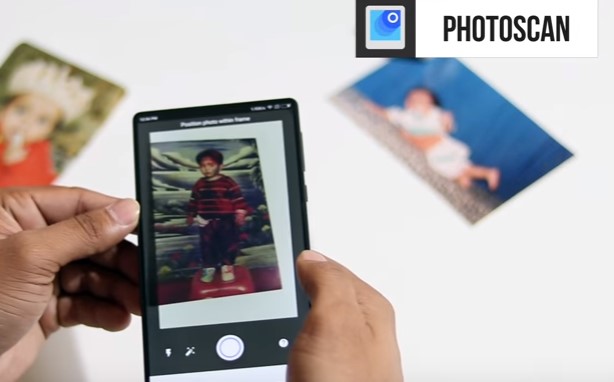 I know how most of us digitalize our photos. We take them out and scan them with big bulky scanners. It is time-consuming and a big process to scan the photos using the scanner.
The photo-scan app from google helps to digitalize the image by taking multiple shots of that photo.
Also Check: How to delete sent whatsapp messages
3.Monitor Heart Rate on the go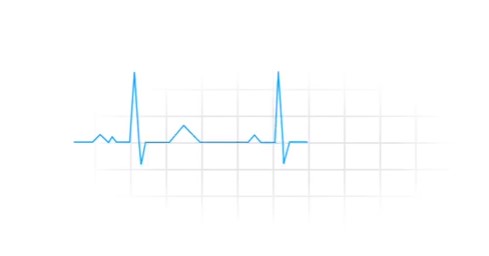 You must be thinking that you need a Samsung flagship which features a heart rate sensor to monitor the heart rate on the go.
Well, you can monitor the heart rate using any smartphone which has a camera.
The instant heart rate+ is an application which uses your camera to track color changes in your finger tip that are directly linked to your pulse.
If you have a thought of tracking your heart rate then you can easily do it with your smartphone.
4.Solve Maths Problem Without Calculator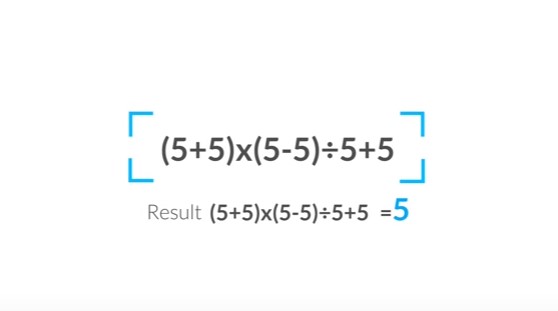 If you hate solving your math problem, then your smartphone can be your new best friend. I am not kidding.
Also Check: Most Secure Private Search Engines
You can use the camera from your phone to point it to the math problem and get solutions instantly. You can do so with the help of very impressive Photo Math app. This app also helps you to get step by step detailed instructions for every math problem. The app works very well.
Also Check: Why you should switch to Smart Router
Conclusion:
These were some unique ways to use the mobile phone. If you know any other unique and cool feature of smartphone that I haven't covered, then let me know in the comments area.