With everything in the house is getting smarter, it's time for routers to become Smart. There are many numbers of things that you can do with Smart Router but not with the Regular Router. In this article, I present top 7 strong reasons why you should switch from the Regular Router to a Smart Router.
Also Check: Cool uses of Smartphones
1.Control Your Network From an App
Suppose you are out of town and you wish to make sure that kids are not spending all of their time on the internet. If you have a smart router then you can simply launch the router app and check on everything about the network. You can add your kids network to the blacklist of the router app.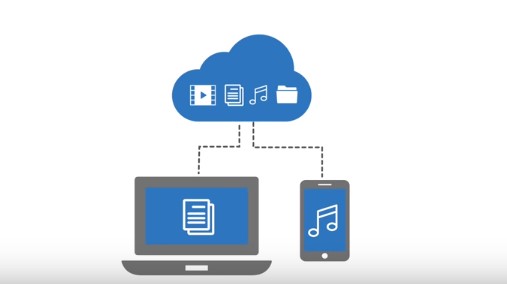 There are many other things that you can do with the app of the smart router. You can invite friends to access the WiFi by sending them your WiFi SSID and passwords. Changing WiFi name and password is very easy with Smart Router.
Also Check: Things To Avoid While Charging Any Device
2.Create Your Own Personal Cloud Storage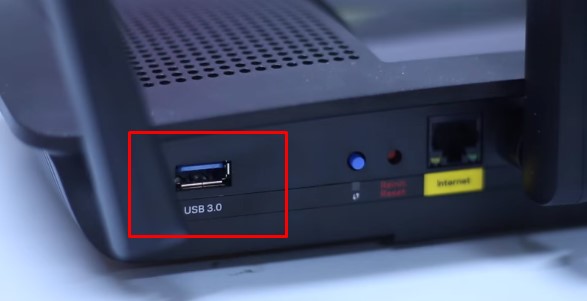 You can use your router as a central media server for your house. With the smart router, you can create your own personal cloud. Simply connect an external hard disk or pen drive to the router's USB port and you can quickly setup a central media server. You can easily access all of your files wirelessly from any WiFi connected device. You can also setup secure access so only authorized users can access the files. The method uses FTP to share the files.
Also Check: How to delete sent whatsapp messages
3.Prioritize Devices for Higher Speed
Suppose there are a lot of devices at home and lots of load on the router. With smart routers, you can easily prioritize devices on the network to assign more bandwidth to devices that need it.
If you are streaming a 4K Video on iMac, just give it a higher priority.
4.View All The Connected Devices
In a regular router, checking the connected devices requires complex tasks.
Smart Routers shows network map of all the connected devices which makes the task easier. Network Map graphically display every device connected to the router. You can click on any device to get information about it.
Also Check: Best Smartphones under different budgets
5.Easy Wireless Scheduling
If you are worried that your kids may be staying up late online surfing the internet while they should be doing homework, wireless scheduling is your savior. With wireless scheduling, you can easily have the router stop allowing the access to the internet according to the time ranges set by you.
6.Keep an Eye on Your Kids' Browsing Habits
Parental control on a router is very important and it is available in Smart Routers. Simple head over to the parental control center and select the device you want to enable the feature for and specify the time you want to restrict internet access and specify the websites you wish to block. You can easily block websites like Facebook, Instagram, and Tumblr to ensure that the kids don't get distracted.
7.Guest Network
The guest network is awesome. It makes sure that your guest doesn't get access to devices on your home network or share files. But still, they will get access to use the internet via your router. Smart routers allow you to go to guest network and edit everything that you need to.
Also Check: Most Secure Private Search Engines
Final Verdict:
These were some of the things that you can do with the Smart Router but not with a regular one. Do you use smart routers at home and do you think its worth it?