Best tech gifts for girlfriend in 2018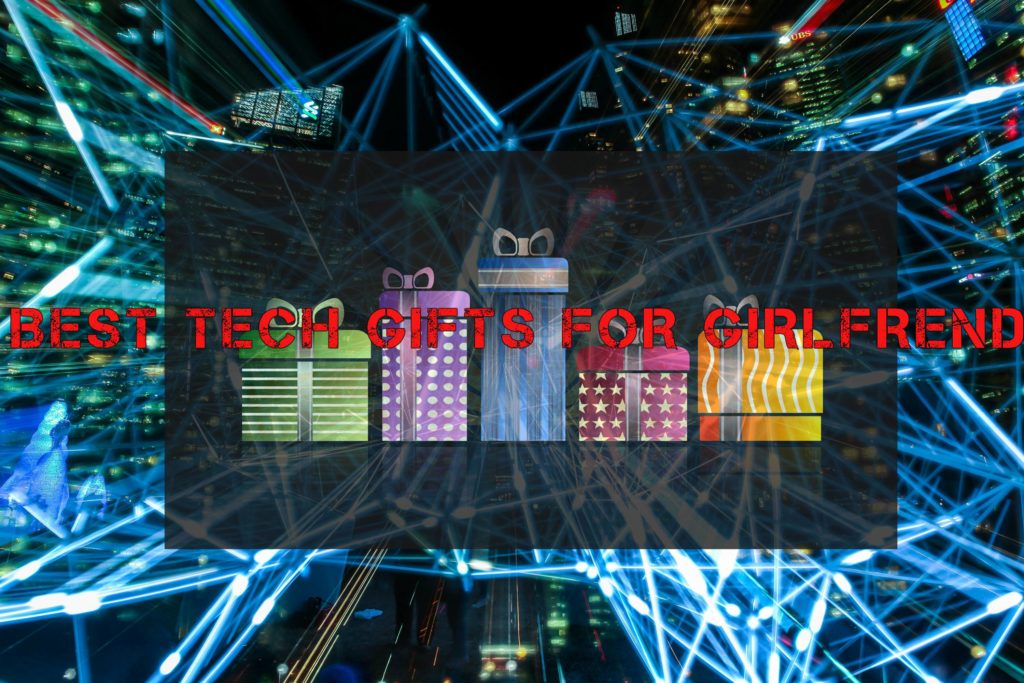 New Year's close and it's that time of the year again. The holiday season means cinnamon in the air, dining table adorned with baked sweets, plenty of delicious wine filling your kitchen cabinets but amidst all this, it's hard picking a warm, charming gift for a girlfriend who loves technology.
Jewelry, flowers, concert tickets, candlelight dinner or even a big box of chocolates sealed the deal earlier, but with modern times, you need to try harder.
Thanks to a multitude of e-commerce websites, you can now buy tech gifts for the girlfriend from the convenience of your sofa/bed. No need to venture out to a classy shoe store or make larger than life gestures with a bunch of singers singing love songs or kids carrying 'I love you messages. You can browse through thousands of practical and romantic gifts from a mind-blowing range of products.
Let's take a look at some ideas for gifting your girlfriend the perfect tech gift for holidays:
Also Check : Tech Gifts for Boyfriend That Will Make Him Drool Over
Powerbank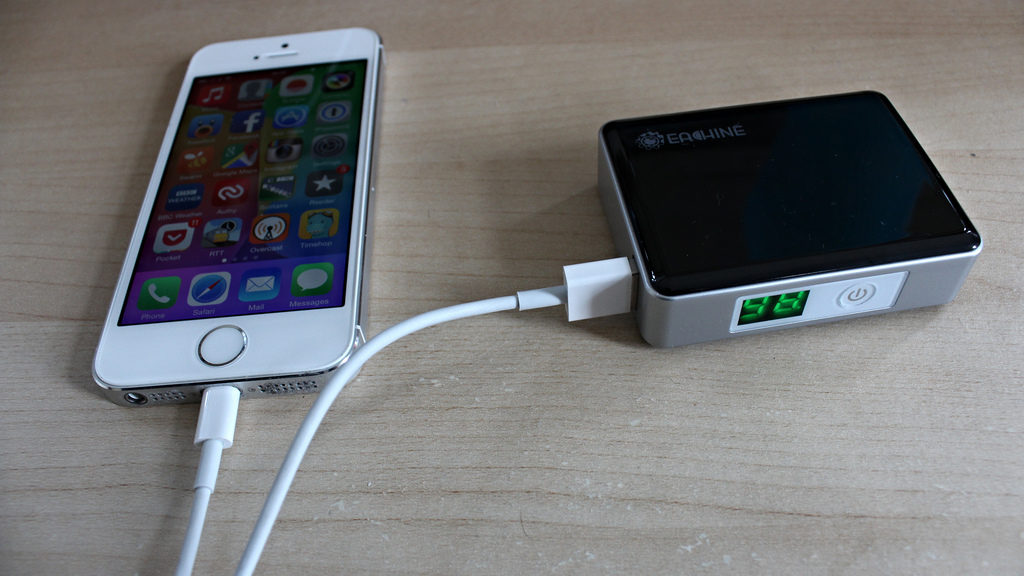 Women check their phone just as much as men and run out of battery. So, delight your girlfriend with a Powerbank that she can carry around in her little handbag and use anywhere. If she works and travels frequently, it would save her a great deal of trouble and get you 10/10 for being such a caring boyfriend.
You can also buy her a portable battery pack that comes in a Pom Pom style with trendy faux fur with the battery being wrapped in vegan leather.
Or consider buying her a lightning fast charger with an inbuilt lightning cable so your girlfriend can charge her phone at least twice.
A stylish Smartwatch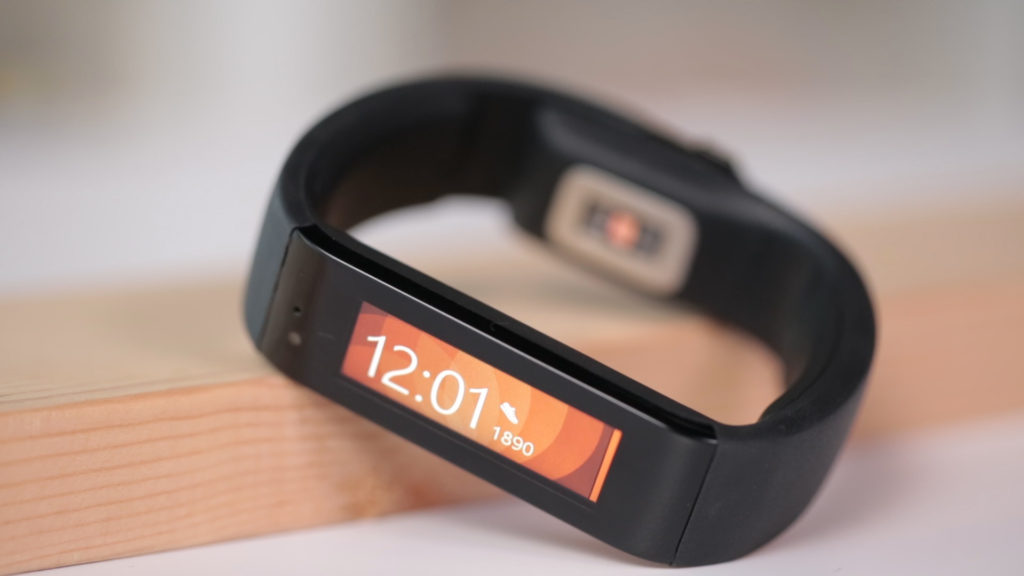 A bit costly, Smartwatches are great to sync with other gadgets and help you monitor your health and activity. Moreover, they score full marks on the style meter too.
If your girlfriend actively seeks new gadgets and has a watch fetish then nothing would make happier than finding a beautiful, sleek Smartwatch wrapped in gift paper and delivered at her doorstep in pretty ribbons.
Now that major brands like Titan are launching special Smartwatches with safety features, you can imagine your girlfriend's amazing reaction on receiving one.
Also Check : 7 Android Apps that can change your lives in 2018
Amazon gift vouchers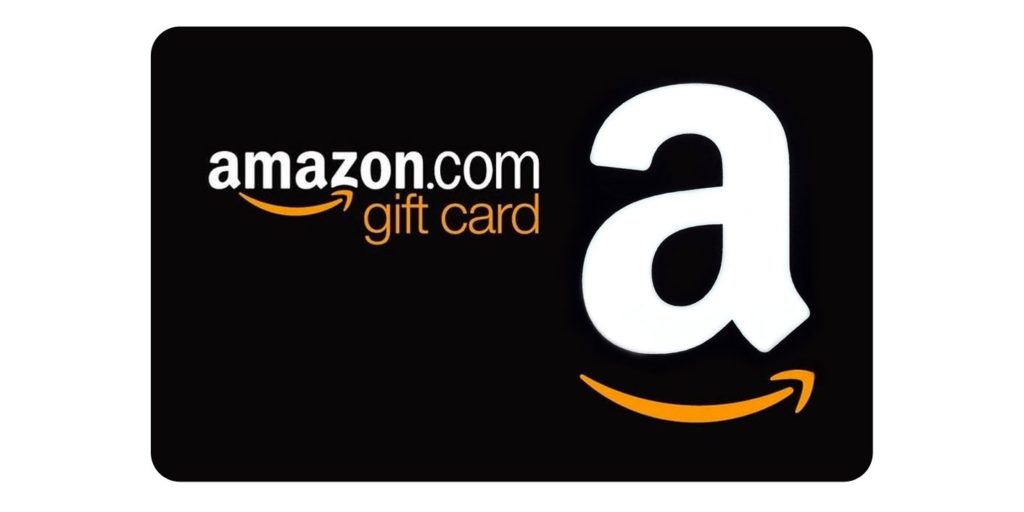 Women and shopping, they complete one another. Make your girlfriend the happiest person on earth with a gift voucher to let her shop online for her favorite mobile accessories or shoes or handbags. You can buy a gift card and send her card and codes before the major New Year's sale so she can enjoy fantastic discounts on major brands.
SimpleHuman Wide View Sensor Mirror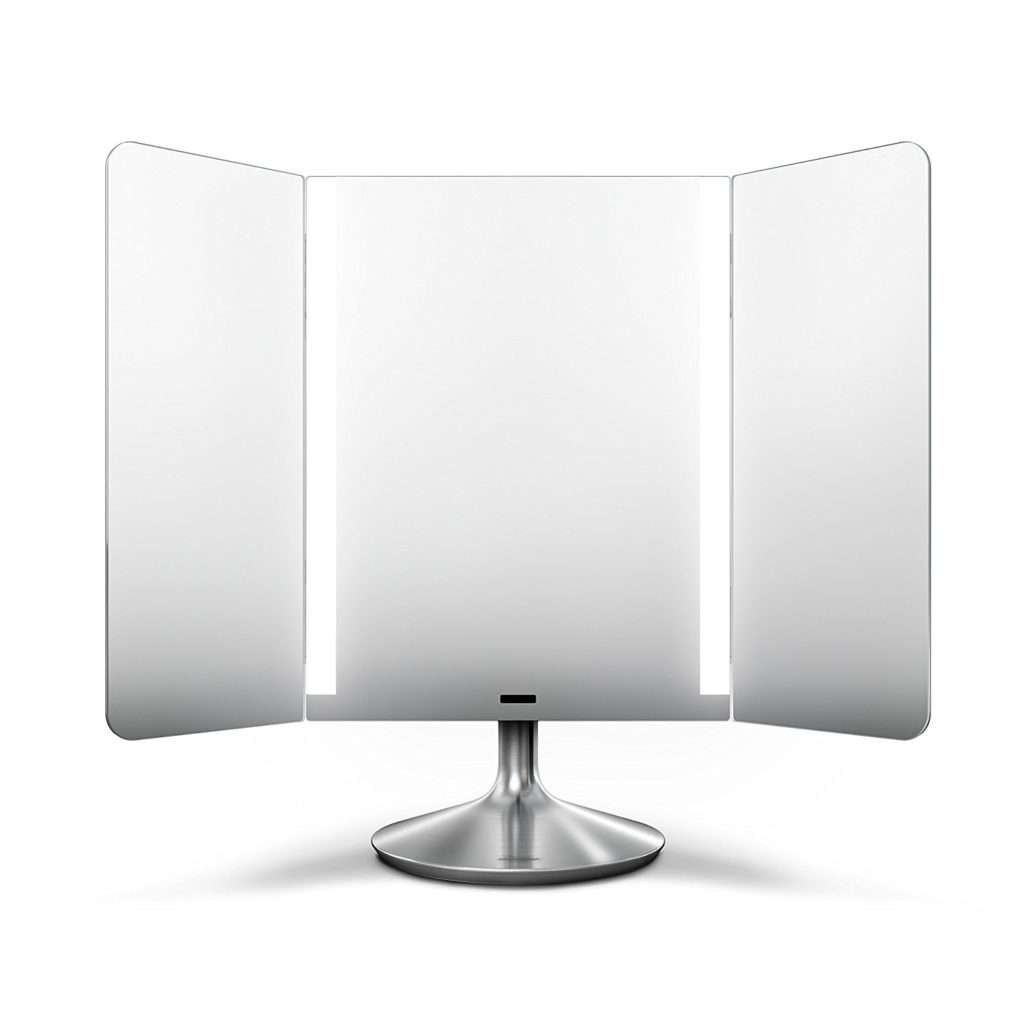 Let's not reinforce any stereotypes her but girls and makeup are a match made in heaven. Well, you could say the same for classic rockstars and mascara but let's just stick to girlfriends for this post.
So a wide view sensor mirror? Yes!
If you are aiming for perfection, then this should conclude your search. This mirror has three panels with double app controlled lightening strips and adjustable features. So, you can decide the lighting situation to suit your mood and circumstances. You can adjust the settings to magnify and examine your makeup from close and further change the strips for better selfies.
Tile Mate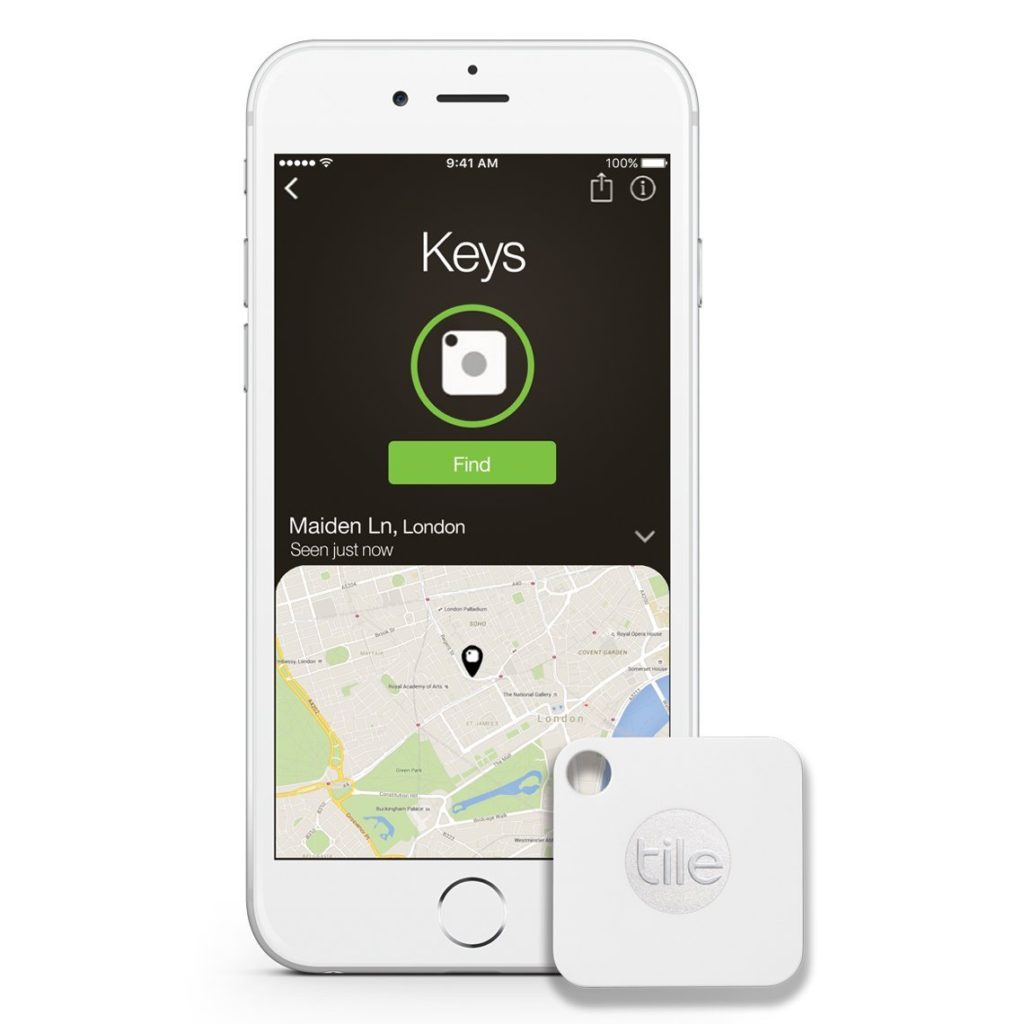 Women forget keys and wallets too. But make it easy for your girlfriend to find her keys with the revolutionizing Tile Mate.
You can attach Tile Mater to a keychain or bag, and it will transmit a signal through low energy Bluetooth to the synced Smartphone when used.
What does it mean?
Well, your girlfriend won't lose her keys or wallet ever again. Tile Mate will help her see her lost things on a map, let her use an app to make a ring to the lost item and further ring her phone through the Tile Mater.
If she juggles too many responsibilities, then it might just solve all of her problems.
Instant Cameras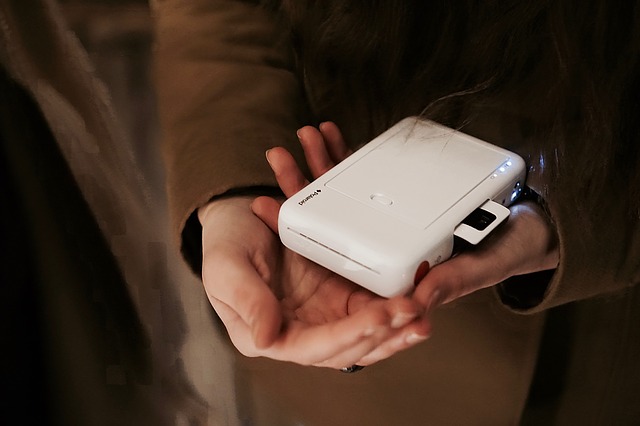 There are a variety of Instant Cameras available in the market from major brands like Leica, Fujifilm, Instax, Polaroid, etc. Even though the world has wholeheartedly embraced digital SLRs, instant cameras retain their charm and are a huge hit among children and adults alike.
Smartphones have their own place but nothing can compete with the beauty of holding a freshly printed photograph and a cute, instant camera.
Also Check : Why are Smartphones important in our daily life?
So these were our best picks for tech gifts for girlfriends in 2018 but we recommend that you think out of the box and pick a thoughtful gift for your girlfriend that goes with her taste.
But if you are genuinely trying to surprise her, consider our suggestions and newly launched gadgets to make the biggest impression.