Tech Gifts for Boyfriend: The festive season has already started and New Year is also around the corner. This makes up for celebrations everywhere, and it's a good season for shopping too. There are many gifting options – both cheap and expensive. We will take a look at the unusual yet inexpensive gift options for your tech-savvy boyfriend that will make him drool over them:
Also Check : Tech gifts for girlfriend in 2018 : Impress her the cool way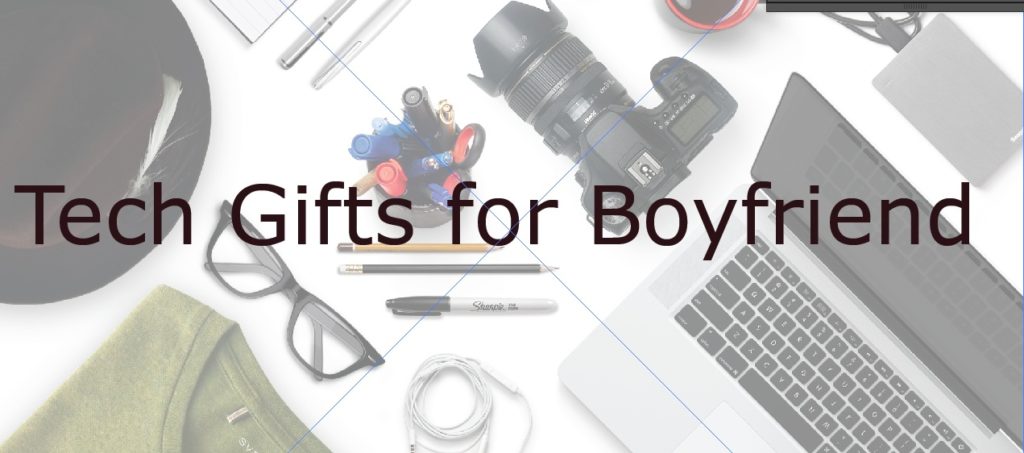 So what to Gift Him?
Xiaomi Mi Band 2: One of the best gifts that you can buy for your fitness freak boyfriend. It's a cheap fitness band that retails for around Rs.2000. The band comes with an activity tracker, heart rate sensor and houses an OLED display. One more affordable option called Mi band 2 HRX Edition retails for Rs.1299 but misses out on the heart rate sensor.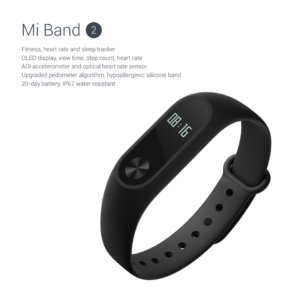 Samsung Gear VR Headset with Controller: Powered by the Oculus, Gear VR is the next generation Virtual Reality headset that takes entertainment to the next level as it supports more than 800 apps. You can even set up a virtual Oculus room to play with your friends who are miles apart.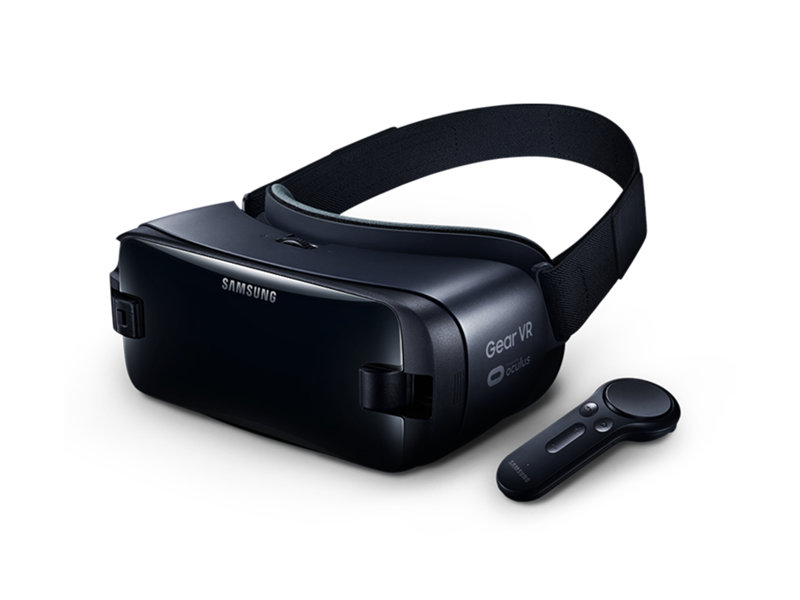 Amazon Echo Dot: Amazon Echo Dot is the next generation smart wireless speaker with voice assistant that can connect to many apps allowing it to control many household things such as light, doors, and fans. It can even order pizzas and play your favorite music and will learn from your speech patterns and vocabulary over time. The Echo Dot currently retails for around Rs.3400 on Amazon India, and it could be one of the best tech gifts for boyfriend this new year.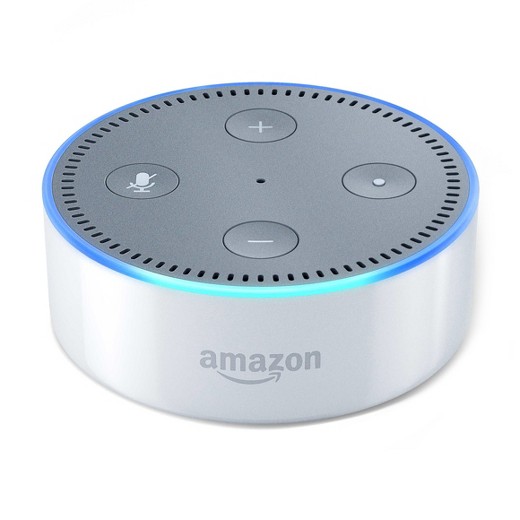 Amazon/Flipkart Gift Card: This is a no-brainer gift for anyone this new year. Amazon/Flipkart has a wide variety of gifts and millions of tech gadgets and products available. You might gift them the Amazon/Flipkart Gift Card which they can use to buy anything they like from Amazon India/Flipkart.
Also Check : 7 Android Apps that can change your lives in 2018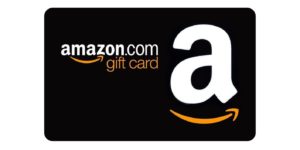 HP Sprocket: One of the unique product from HP, Sprocket is a portable photo printer that you can carry in your pocket. It features Bluetooth connectivity and can print photos of 2*3 inch instantly on the photo paper. Additionally, users can add emojis, texts, and borders on the photos using the HP Sprocket App. It is one of the cheap and best gifts for the holiday season to bring out the creativity.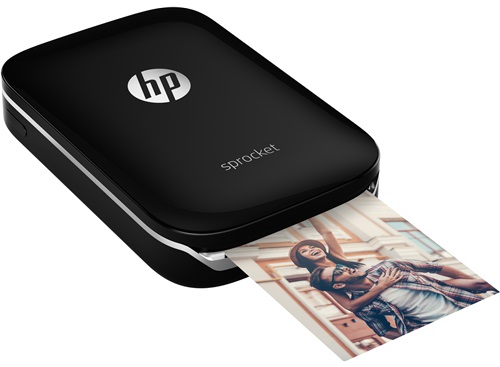 Amazon Kindle: It is the best eBook reader. Period. If the guy you love, loves reading then this is the best gift for him this holiday season. Amazon Kindle starts at Rs.5999 and goes all the way up to Rs.21999 for the Kindle Oasis. The eBook reader comes with bundled eBooks which are free and additionally, you can purchase a lifetime subscription plan for a low price. The basic reader is still the best one if you need no bells and whistles, but you will miss out on some vital features like a color display and touchscreen.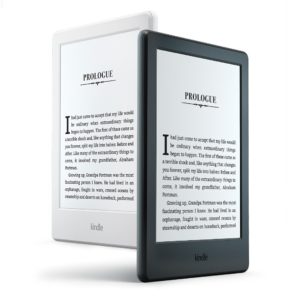 Wireless Headset/Headphones: Every guy loves a pair of good headphones/headset, and it makes it better if they are wireless. Depending on the budget, you can opt for a headset or a full-fledged headphone. You should look out for some of the features that stand out in headset/headphones like water/sweat resistant, noise cancellation, and fast charging.
Also Check : Google Pixel 2 : is it still a flashy choice over other Android Flagships?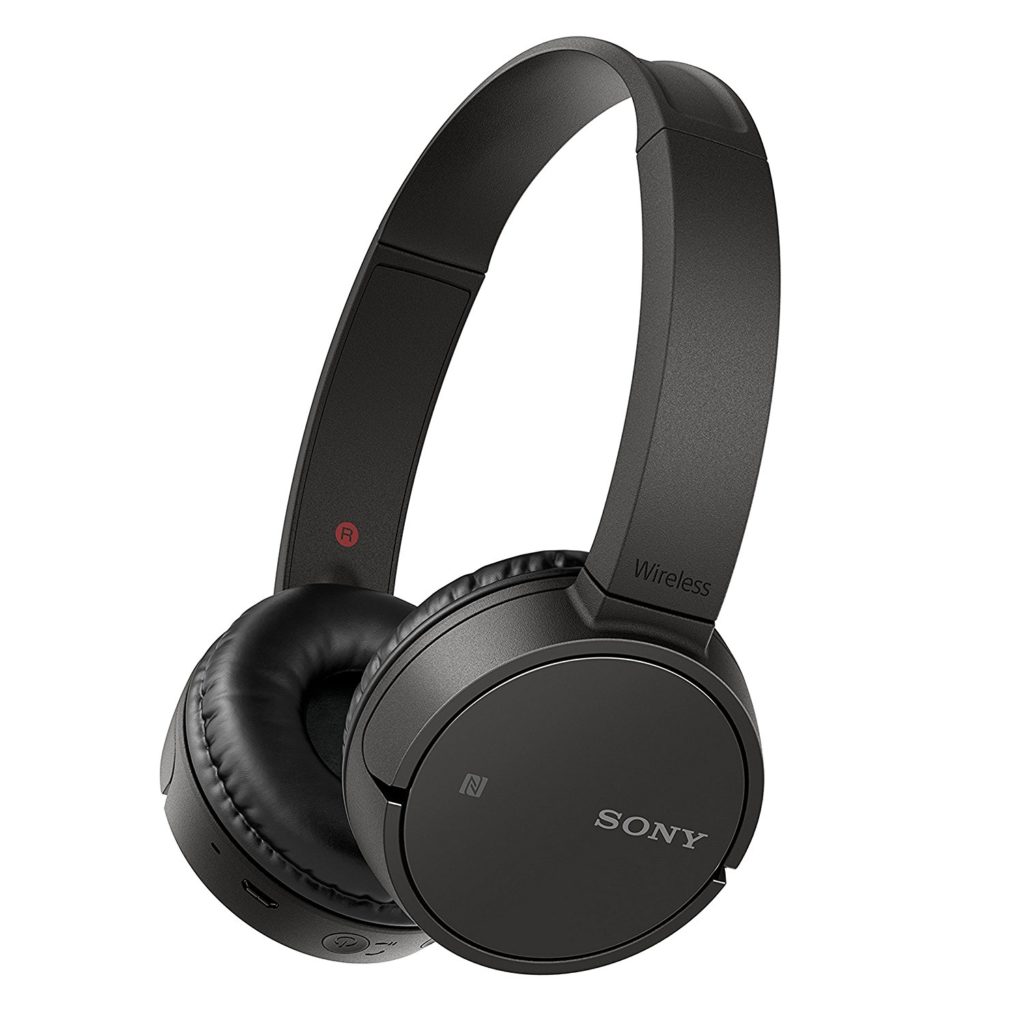 All these gift ideas are budget friendly and are bound to bring a smile on the face of your loved ones. You can choose the best among these which suites their style and can bring a big smile on their face this holiday season.So this sums up our list for tech gifts for boyfriend.