Android is the worlds most popular mobile operating system. This is because, Android value openness, choice, and customization. In this article, we'll take an interesting look at the brief history of Android.
Who founded Android?
Andy Rubin, Rich Miner, Nick Sears and Christopher White founded Android in 2003.
Initially, Android was a digital camera software. Later, the company concentrated on producing a smartphone OS. And took over Nokia's Symbian and Mircosoft's Windows Mobile.
Also Check: Cool uses of Smartphones
In the year 2005, Google incorporated Android for over 50 million dollars.
First Android
Google started developing prototypes for Android. The first prototype was similar to BlackBerry. It had no touchscreen. And the QWERTY keyboard was integrated inside it.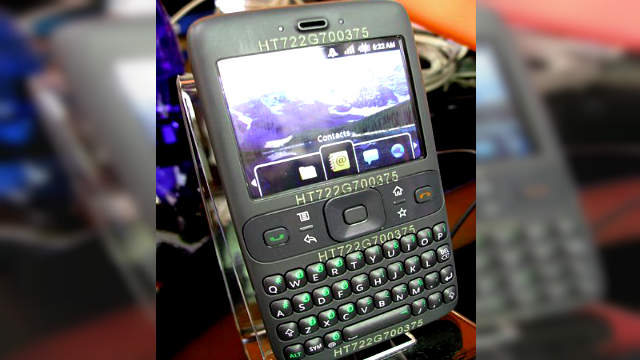 Later prototypes re-engineered to support touch screen to complete other announced devices.
Also Check: Things To Avoid While Charging Any Device
The first commercially available smartphone running Android was HTC Dream in late 2008. The Android version of HTC Dream was 1.6 Donut.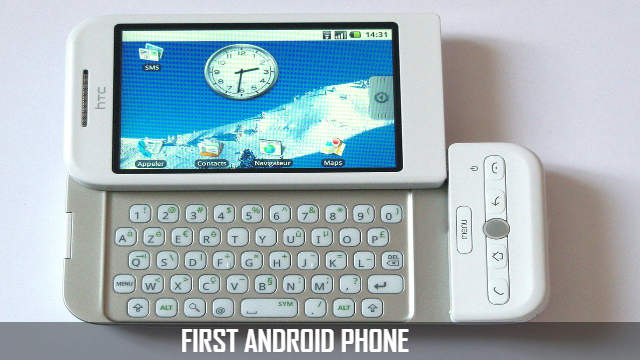 Samsung launched their first Android Phone in 2009, Samsung Galaxy. And in the same year, Google launched Android 2.0 Eclair.
Also Check: Best Smartphones under different budgets
Best Android Phones
Android Phones have changed greatly over times. Android became more refined, less buggy and overall more polished.
Also Check: Most Secure Private Search Engines
The touch-response time of high-end android devices started improving a lot from 2014.
Response time:
HTC One M8- 121ms
Galaxy S4- 114ms
Android Community
The strong Android community of developers and tech enthusiasts drive the platform.
If you face any software issue with your android device, then XDA developers community will fix the problem in no time.
Why is Android more preferred than IOS?
In November 2010, Android market share surpasses IOS. The open source nature of Android has been loved by the people from all over the world.
Also Check: Why you should switch to Smart Router
If you start modding your Android Phone, then help, information and tools are out there and are freely available.
In Android, you can access file system just like a computer. This is very useful for downloaded files from a website.
Android helps to customize the behavior and performance by using different launchers.
Also, Android supports USB, Mouse, Gamepads and physical keyboard connectivity. And the list goes on and could be endless in theory.
Android sends security patches to secure the Android Phones from hackers.
Android is present in every language that people understand.
You can modify your phone by rooting and adding Custom ROMs to your phone. By doing this, you can install many rooted apps. And also, the alternate versions of Android can be incorporated in Android Smartphones.  And also, bloatware apps can be removed on Android by some customization tweaks.
Even without rooting, Android is incredibly flexible. If you want, you can customize your Android beyond your wildest dream. The look and feel of the phone can be changed instantly.
Final Verdict:
The openness of Android is a blessing to the Smartphone users. Since Android is completely open, it can work on any hardware from a card to the fridge.
Vertical Integration made the Android platform secure, stable and predictable. Android has come a very long way since its inception. It is now responsive and polished with freedom, choice, personalization and feature rich environment. It has been the industry springboard for startups like One Plus to come in and push the industry forward.