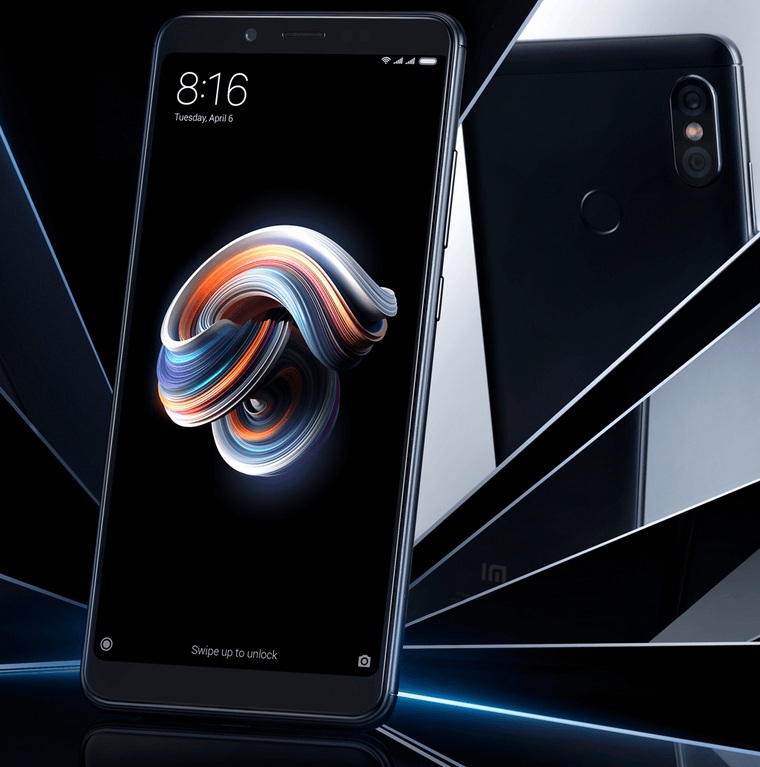 The Xiaomi Redmi Note 4 is undoubtedly an incredible smartphone among the top selling phones in India. Xiaomi always hit the market with its best selling mobile phones, because they provide incredible features at a very affordable price range.
Another reason why people prefer Xiaomi phones is they have very stylish outlook and excellent camera. Xiaomi Redmi note 5 pro is worth buying for its superb processor, attractive look and brilliant picture quality.
Redmi Note 4 indeed attracts users with its remarkable features. When the Redmi 4 was launched in 2017, it was one of the best phones with all decent functions at a very affordable price.
Now Xiaomi Redmi Note 5 pro is an official successor of Xiaomi Redmi Note 4, priced at around USD 250 (INR 13,999). Many new features in Redmi Note 5 makes it a fierce competitor in the market.
A perfect mobile phone with all the necessary features is very rare, however, dreams have unfolded with Redmi Note 5. Every mobile lack in some of the features so does Redmi note 5 Pro. Here are some highlights where Redmi Note 5 pro lacks.
1. No Dual SIM slot
If you use 2 SIM cards, then this model is not of your type, because it has only one SIM slot. If you are single sim user, then this phone is apt for you. Whereas if you use a dual sim, then you cannot use SD card because of its hybrid sim slot.
2. Charging
As technology evolved, mobiles phones take new face with latest features one among them is wireless charging. It is beneficial in several ways, but this model doesn't support wireless charging. Some users claim that it takes a lot of time to charge. Unfortunately, this model doesn't come up with USB Type-C which helps in fast charging.
3. Non-removable battery
Another significant drawback is its inbuilt battery. People prefer removable battery phones because when your phone hangs, you can quickly resume its operations by just removing its battery. But with inbuilt battery phones, the task gets complicated.
4. Processor
Qualcomm Snapdragon 636 is the latest powerful processor of Xiaomi, so Xiaomi Redmi Note 5 Pro comes up with this new chip. The SoC possess almost same components as the Snapdragon 660 platform does, so there won't be much difference regarding the performance.
Another huge disappointment with Xiaomi Redmi Note 5 Pro is Android Nougat version. The latest version is MIUI 9 while this model is working on the Android Oreo for its recent updates.
5. Camera
The Redmi Note 5 Pro has placed its dual camera set up in a vertical position at the rear, with a 12-megapixel primary sensor and a 5-megapixel secondary sensor. The 12-megapixel sensor features a 1.25-micron pixel size, and both sensors are RGB. Some of the other disappoint regarding the camera are:
" This mobile cannot record videos in slow motion
" Camera will not be able to do face Recognition
" They also fail in Optical image stabilization.
6. Display
There is no much difference in the show, apart from the size. Xiaomi has failed to offer some special protection for the screen. Also, there no AMOLED display
7. Quick Charge 4.0 Support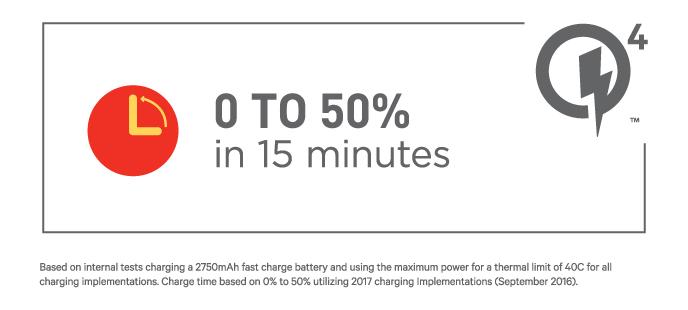 Since the introduction of SD 835 SOC Qualcomm released the Quick Charge 4.0 technology which proves to provide 5 hours of battery with just 5 minutes of charge.
Despite having the cutting edge SoC, the smartphone doesn't pack with the latest Quick Charge 4.0 support which is kind of disappointing.
8. Gorilla Glass 5: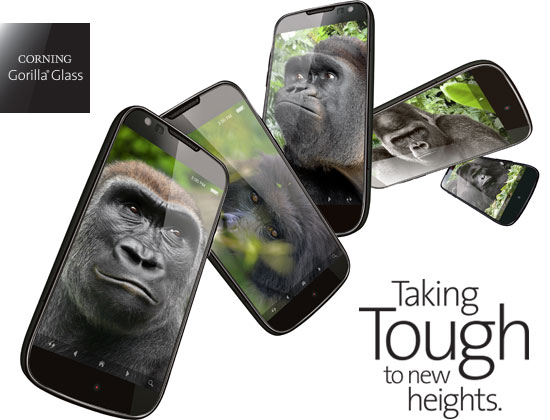 Yet another needed feature it lacks is, it does not have Gorilla Glass 5 Protection. According to Corning, after a lot of research, they finally have been able to get a step forward towards the drop protection. Now the phone screens will be 4x more secured with such drops, proven to survive about 1.6 meters drop. But sadly we won't be seeing this one in the Redmi Note 5 Pro.
Conclusion:
So these are some of the drawbacks we pointed out of the latest midrange smartphone Redmi Note 5 Pro from the Chinese tech giant Xiaomi. Although it has a lot of perks to offer to sustain the trend, we can't overlook some of the needed features they took away.
While it's entirely subjective whether to have the features we mentioned or not, it's up to you to decide which category you fall in to. Although the price would go on a higher side if the redmi note 5 Pro would be having the features we mentioned it would be one irresistible mini flagship to have in early 2018.