This is the One Plus 5 you are looking for
In early October, a device renders popped up for what was supposedly the OnePlus 5T. The render showed off a phone with a 6-inch 18:9 display with very minimal bezels, but it also looked a whole lot like another phone from Oppo. Since then, a new look at the 5T has surfaced, and it's more of what we'd expect to see from OnePlus later this year.
Also Check: Things to avoid while charging any device
The new render was uploaded by a user on Weibo, and while the phone looks similar to what we saw at the beginning of the month, there are a few big differences.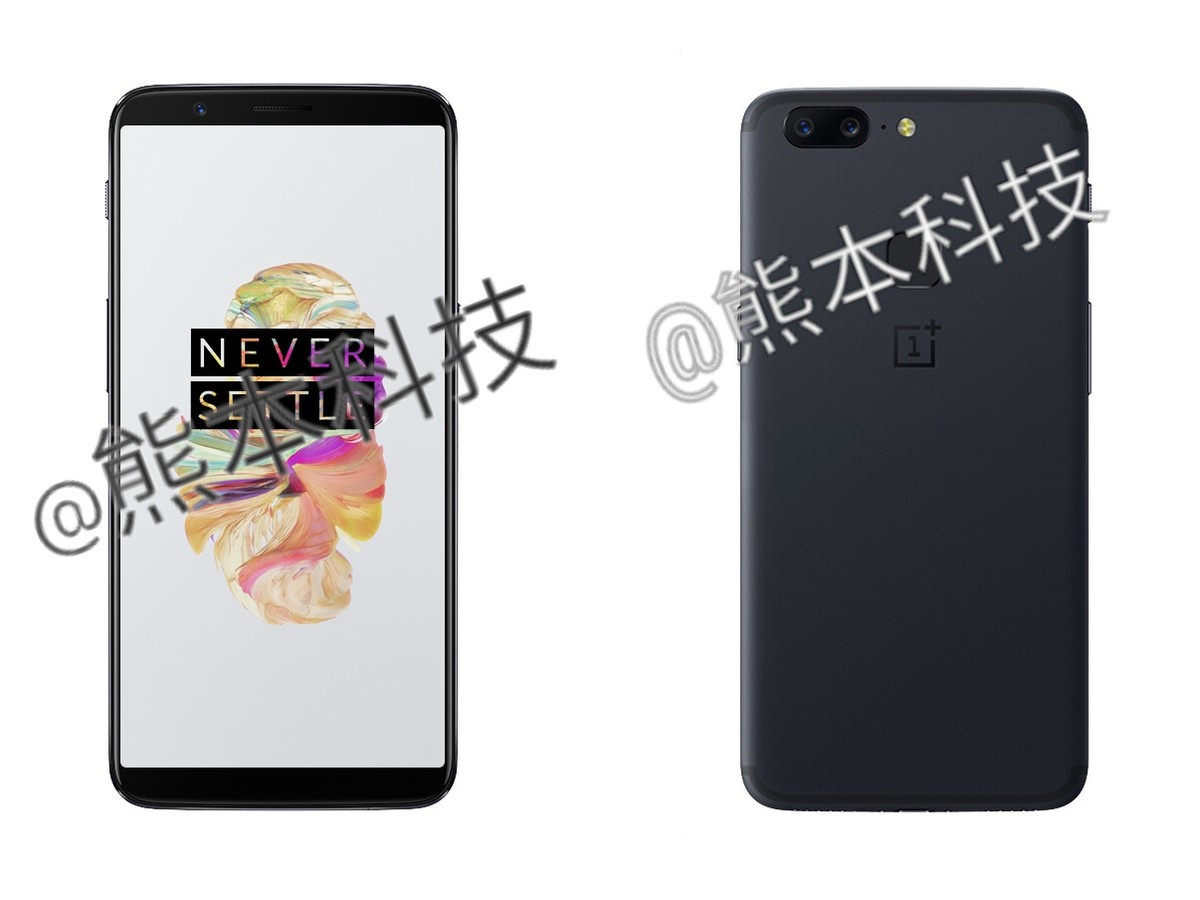 The main highlight is that One Plus 5T shall support WhatsApp Conference Calls. Yes, now you can do group calls on WhatsApp.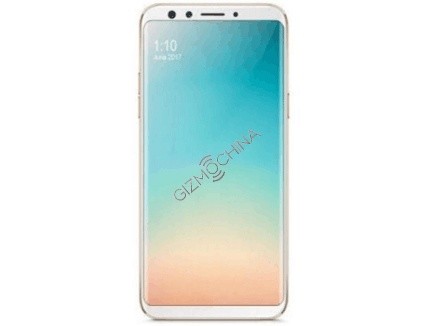 For starters, the "Never Settle" wallpaper that's shown on the display is a lot more convincing than the lock screen on the other render that definitely didn't belong to OxygenOS. The alert slider is no longer missing, the corners of the display aren't so heavily rounded, and the render as a whole is much higher-res than what we saw last time around.
Also Check: Google Pixel 2 Launcher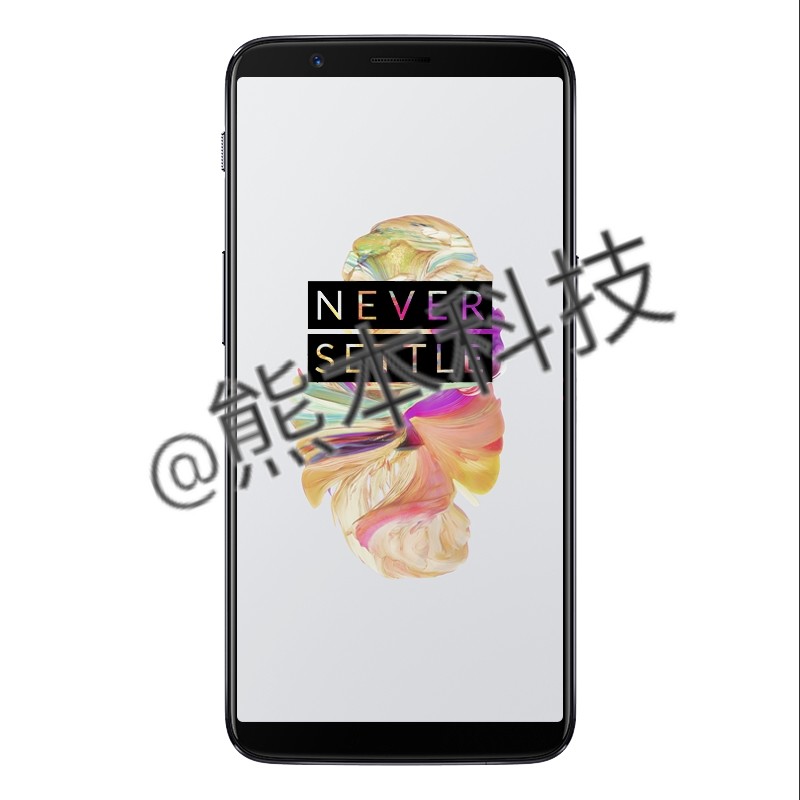 The top and bottom bezels don't seem to have changed, with the ones on the sides being ever so slightly thicker (oh it could just be because this one doesn't showcase curved edges like what we previously saw).
Also Check: Waterfall Model with Feedback
We also get a look at the back of the 5T, revealing the new position of the fingerprint scanner. The back does look exactly the same as the current OnePlus 5, but that's sort of what we're expecting considering the identical design between the OnePlus 3 and 3T.
Source: Android Central