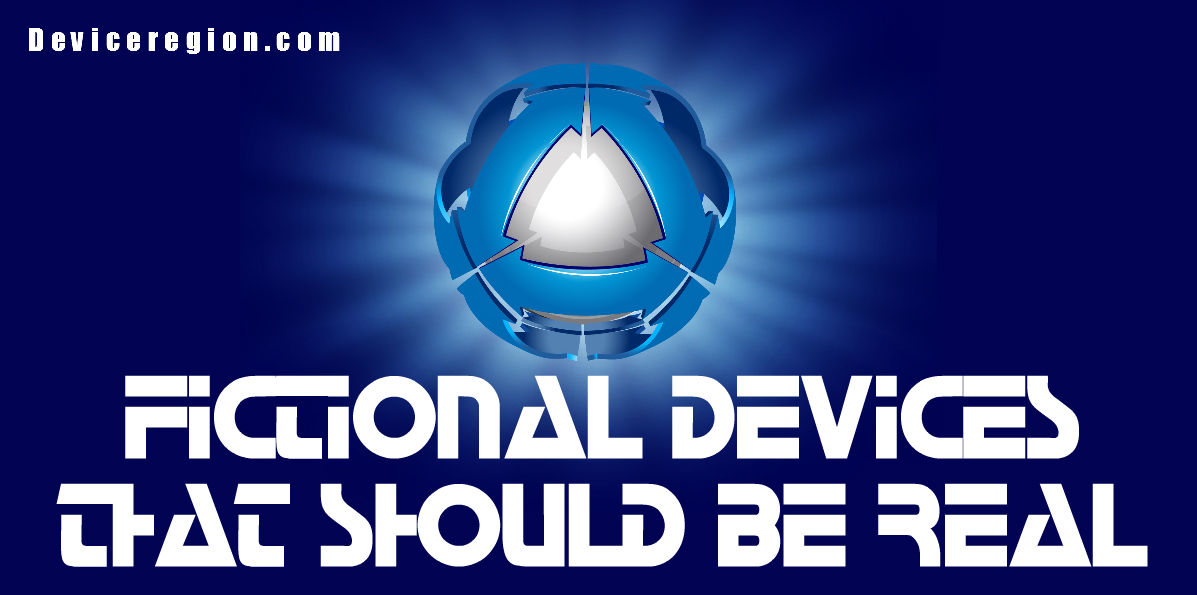 Fascinating Fictional Devices That Should Be Real: DC & Marvel, two words for many but a lifetime of happiness and bliss for the super hero lovers! Ever since growing up with the fascination of "Had the spider had bitten my hand, I would have turned into a spider-man". These are few mindless wish-list of many teenage & youngsters who were fascinated by the flip and roll of Spider-Man, the Wooooz of Flash, the transformation of Green Lantern. Some devices that can bring about a difference in the monotony, some possibilities scalable and achievable, that's something every younger was fascinated with.
Now, when you watch such things, you are in an ethereal realm of imagination, empowering you with a vision that is devoid of logic, a fascination strengthened by imagination and a refuge where you can hardly differentiate between reality & illusion. That is what I went through when I had had the chance to place my existence in the shoes of these super-heroes.
So, let's not waste more time and if you are continuously tormented by the pressure of your boss, or you have long bills to settle and you feel like running to a dream-place, be blessed as you are just on some different place—you can say it as "Earth Two".
Top super-heroes, top devices and top fantasies that are what you would be promised upon reading the upcoming few lines. So, let's brace up and enter the world of super-powered devices that I wish should be real.
What are those fictional devices that should be real ?
1.Green Lantern Ring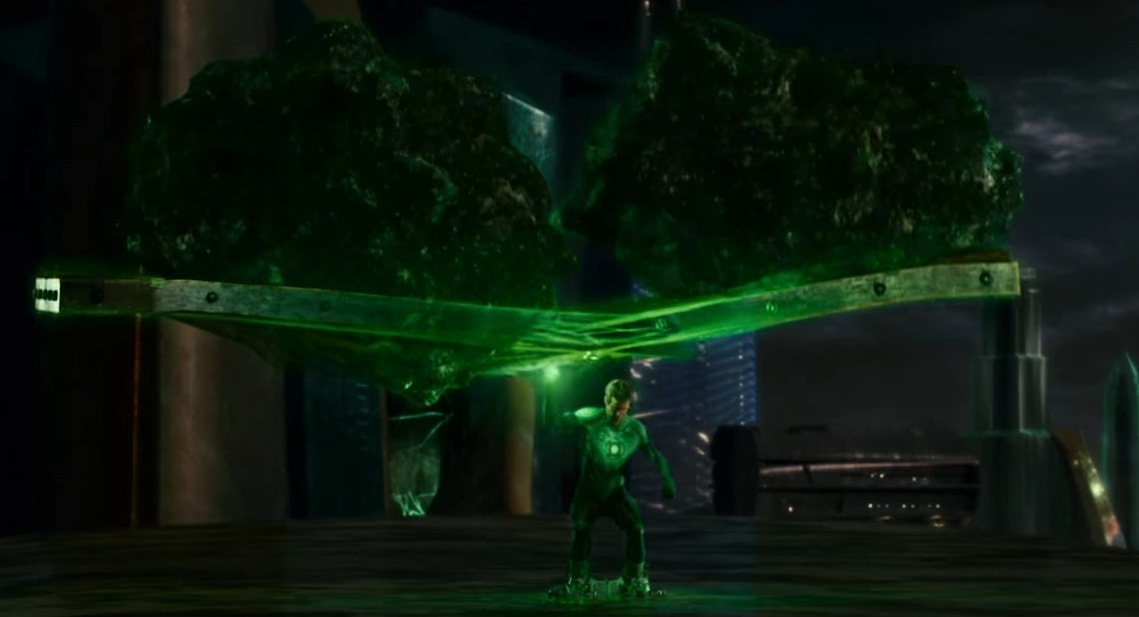 The world is a mean and nasty place and when you have been empowered with the will and determination of Green Lantern, impossible is an alien term. In the Green Lantern Movie, the Green Lantern Ring gave Green Lantern the power to transform, evolve and put the power of determination and will into play. As we all know that positive thinking as a positive field surrounding our body, with the Green Lantern Ring, the Green Lantern was able to decimate the enemies.
As a super-hero lover, if I was given the power of the Green Lantern Ring, I would have gotten the opportunity to travel in different places without any disruption. Now, the first thing that I would have done would have been travelling to my girlfriend's house.
As I would have been given the power to defy possibilities and bring the power of cosmos into picture, it would have been easier to travel to my girlfriend's house with a vehicle created by my imagination and will power.That is how Green Lantern was, always standing up for challenges and getting them solved with a firm heart and cool composure. With the help of this device which of course tops my list of fictional devices that should be real my multiple fantasies will be realized for sure.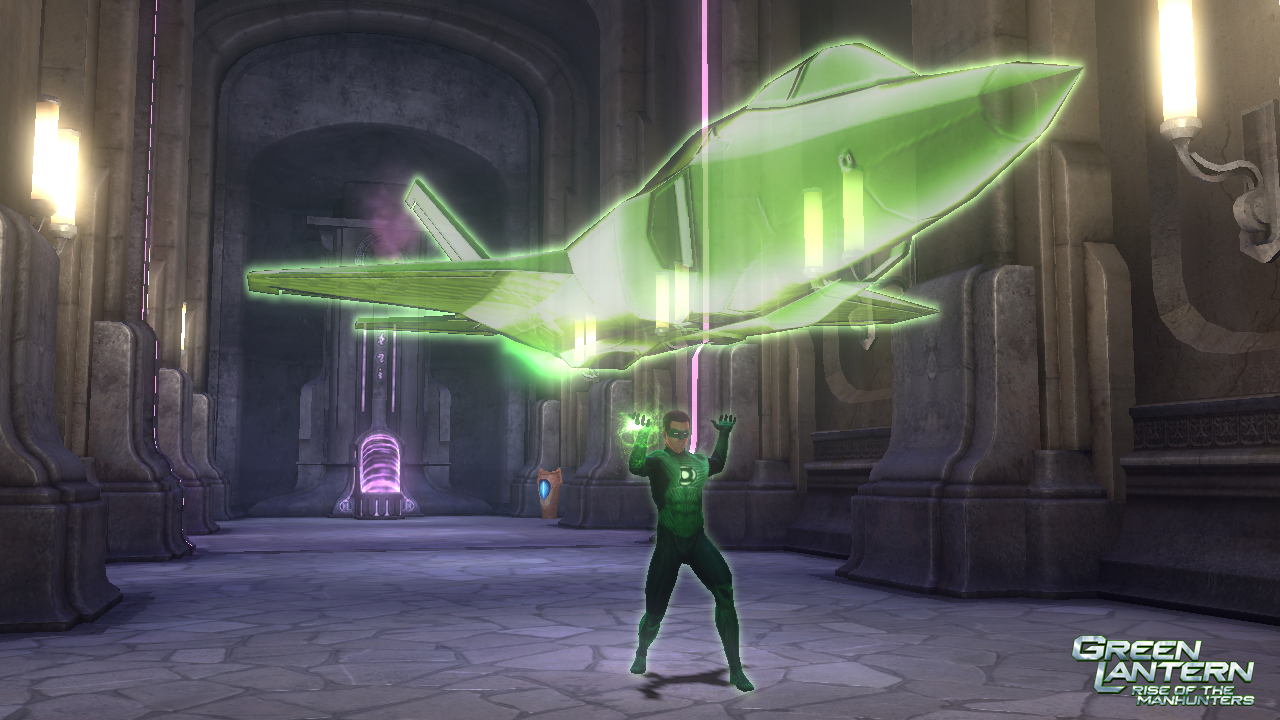 2.Body Transformer from Megamind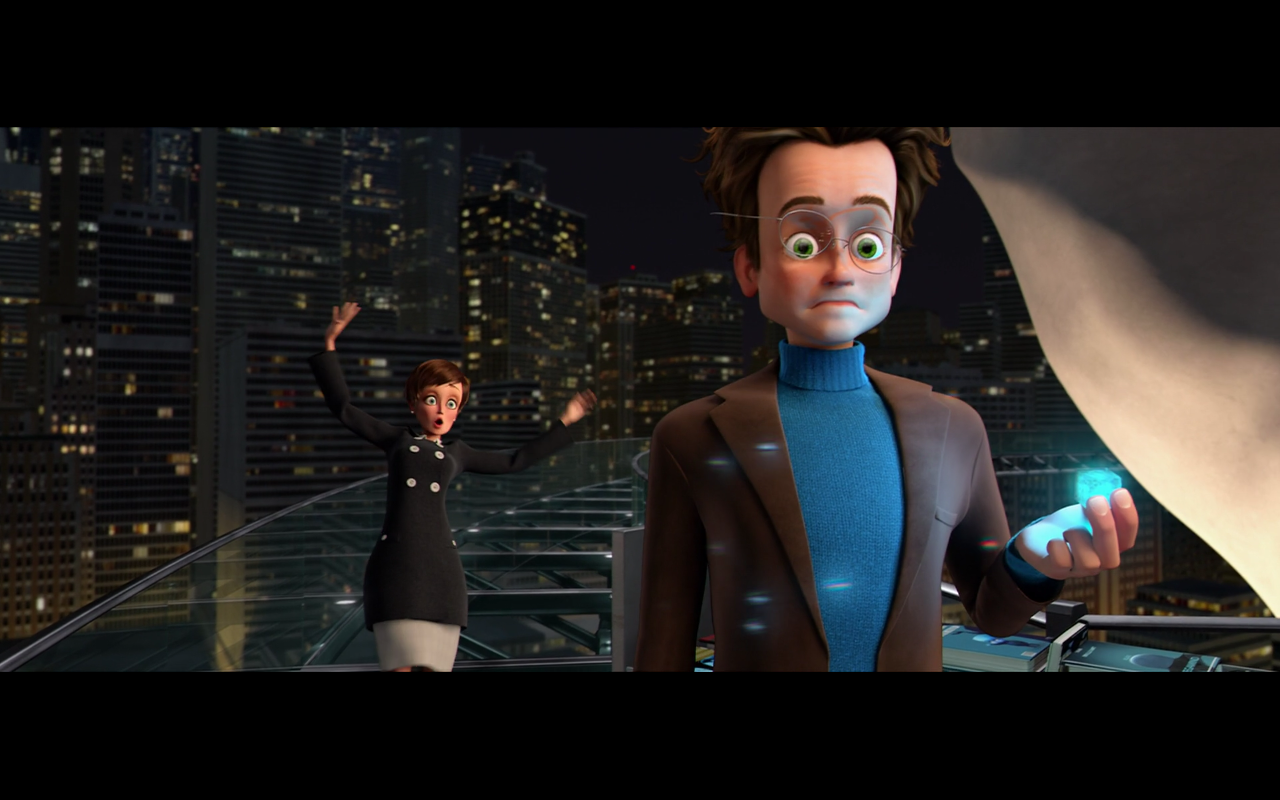 This is one of the many devices created by Megamind which lets you transform into anybody for a limited period. He uses this power initially to hide from Roxanne but eventually ends up being in love with her. How convenient is that to take the appearance of any person, right?
Often you might have had a fight to pick back at school, or you had an urge to kick someone's a$$ who has always been a bully to you. Most of the students get bullied on a regular basis; some of them reciprocate while others have to live with that fact. To get done with bullying, you could have well relied on Megamind's power to transform into any object of its preference.
As I was personally kicked and bullied at school for being fat [Not anymore 😉 ], I completely recall and fascinate about the power I have had with body transformer. I could have gone that extra mile to kick those boys back in school who were always mean to me.
Most of the people think that way, it kind of gives extreme pleasure to put yourself in someone else's shoe and imagine a better life. What would you have done had you had the chance to get the power of body transformer from Megamind?
Body transformation has other avenues to support and you can always use it judiciously. As far as your imagination and varied possibilities concerned, one can use the body transformation device to give any shape that can help deal with challenges.
3.Surfer Pad from Silver Surfer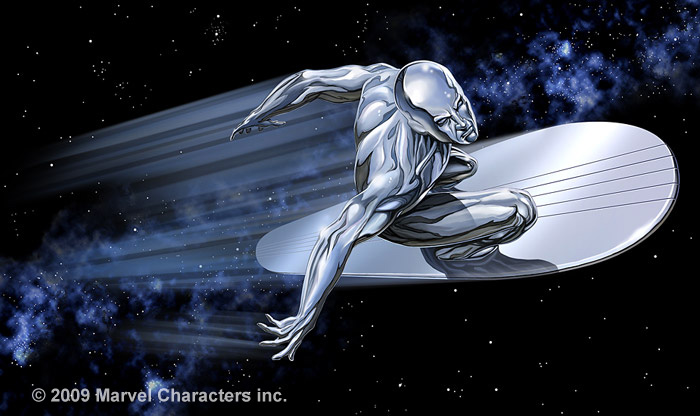 My whole life was spent thinking about Noren-Rad getting his girl in Zen-La. Galactus was the villain in here and took the love of Noren-Rad away. Though the surfer pad took away the memories of Noren-Rad, yet it gave him the access to a limitless power to surf across the galaxy and embrace innovation and experiences.
I personally felt the same way around growing up watching the silver surfer. I always had the fascination to see the moon from a close distance. I used to loiter around on the terrace and found the moon a fascinating figure every day. As a boy growing up with fascination and imagination, I would always pray to have that surfer pad around.
If I had that surfer pad, I would have lived my dream to scale or reach out to the moon. I always learned that Moon is some 3, 50,000 km away from Earth; a surfer pad would have certainly helped me reach out to that place in a "flash".
According to the Comic, the speed of Silver Surfer can even exceed the speed of light in some circumstances. If I had the power to travel with the speed of light, I would have visited my girlfriend's house more often who lives so far across the seas. It would be so exciting to see her expressions when she sees me personally while we are chatting knowing we are still at our own places. Just thinking about how fascinating it would be to give her a real goodnight kiss instead of a kiss emoji over chat makes me tremble with happiness.
Check out : Tech Gifts for Girlfriend to impress her
4.Microbots from Big Hero 6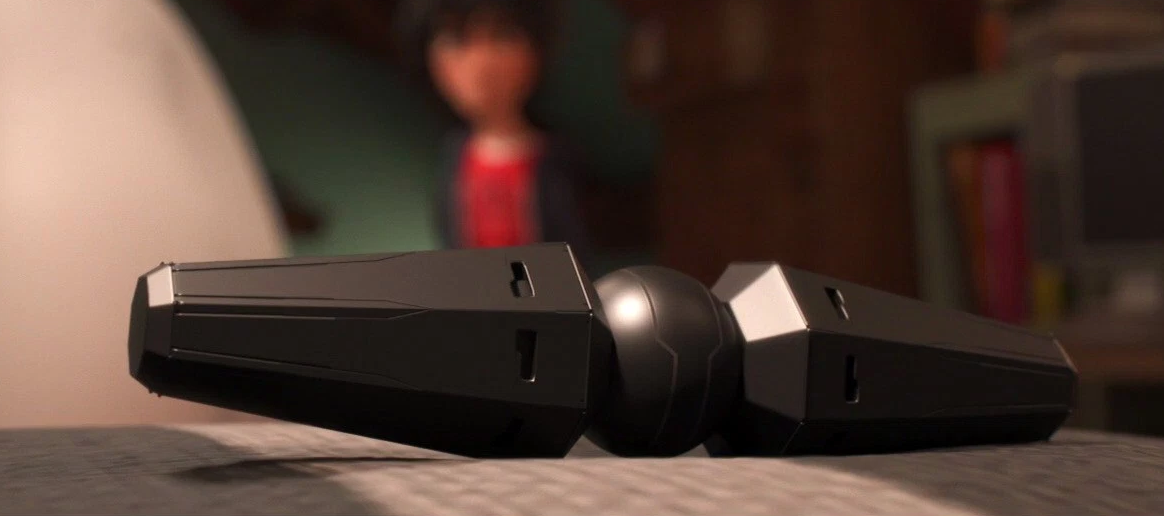 Microbots— fascinating piece of engineering with Neuro-Cranial Transmitters can serve numerous purpose of Hiro in the movie Big Hero. Such Neuro-Transmitters connected pieces could be the transformation for my engineering pursuits.
I always had had the desire to surpass others in the competition. I always want my country to progress and develop. To help make my country a super-power, I would have easily used the micro-bots to create a shield for our soldiers on different war fronts.
At the same time, just think about the disruption and innovation it would have mustered in the field of science and technology. A fly-over could have been constructed in just few seconds. With the Microbots, the borders of the country would have been safeguarded to avert filtration.
The possibilities had always been higher and plausible, even practicable, but in reality the Microbots do not exist. Sad, but still I would like to innovate on this and give the world a better technology to live with.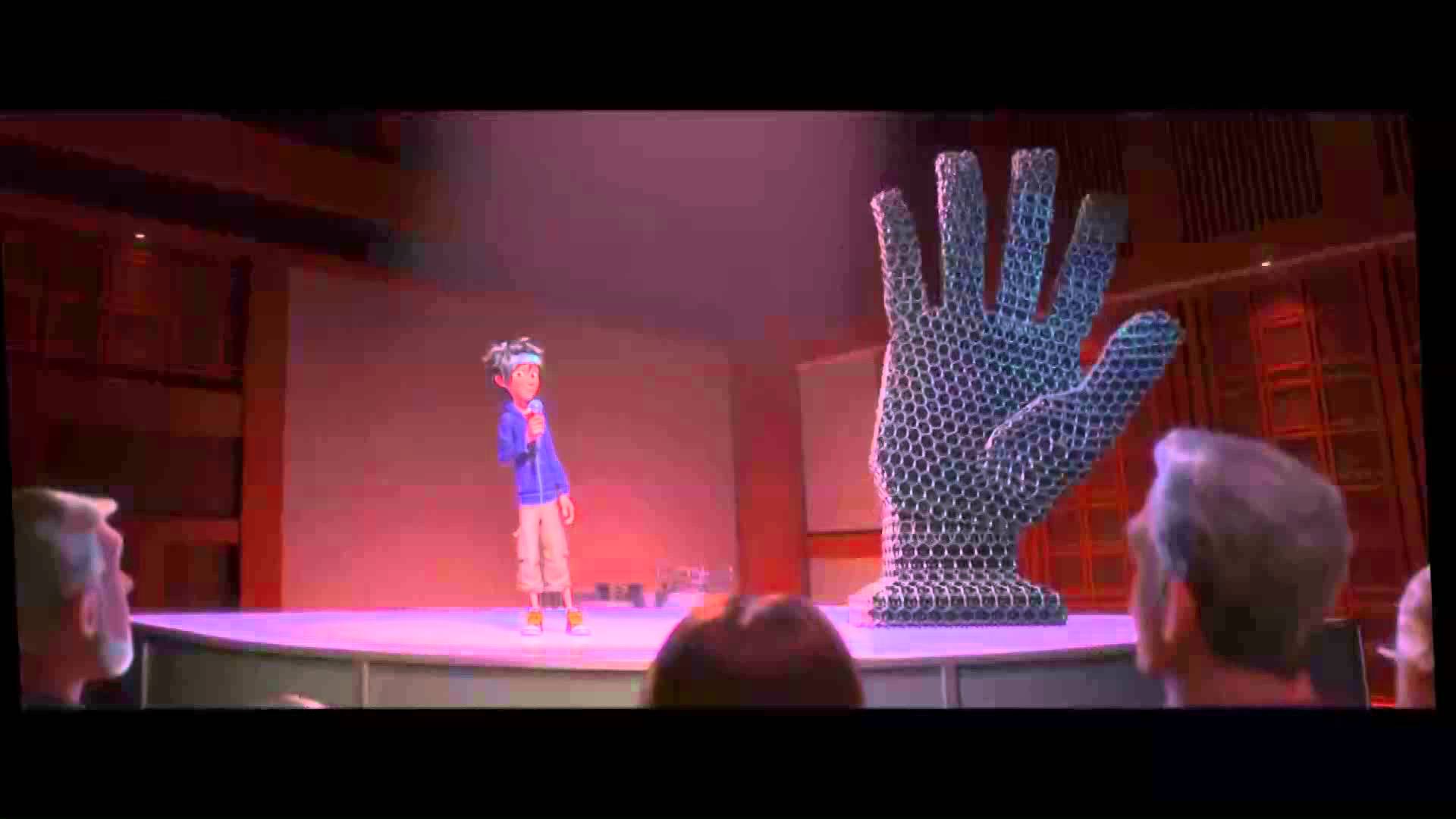 5.Yaka Controller from GOTG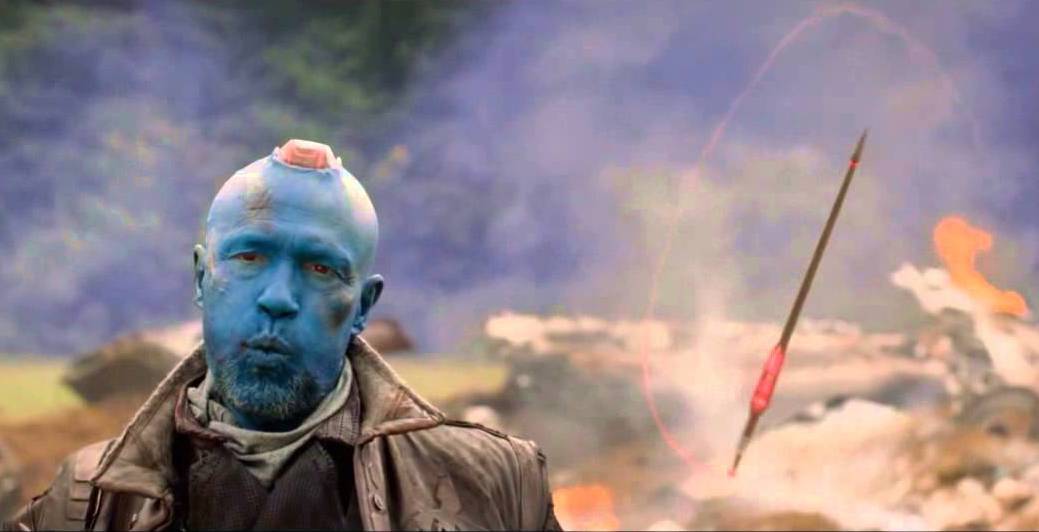 The power of mind is infinite and when it has been linked with the heart, the possibility increases manifolds. You might have seen the movie " Wanted" where it was possible to change the direction of the bullet at will through specific maneuverable. The same work is accomplished by the Yaka controller, you could have used it to fire salvos of arrows at your enemy with complete maneuverable control.
It is like that missile of the latest age where you follow the "Fire & Forget" model. Had that been the possibility, I would have changed the face of the wars. That is what I personally feel. With such technological disruptive innovation, it would have helped soldiers during terrorist attacks to maneuver the arrow towards a designated target.
Such a possibility might have reduced the casualties during city fights. I always imaged that my school coming under the attack of terrorists. With such a Yaka Controller at my behest, I would have been the hero of the school.
6.Matrix Pills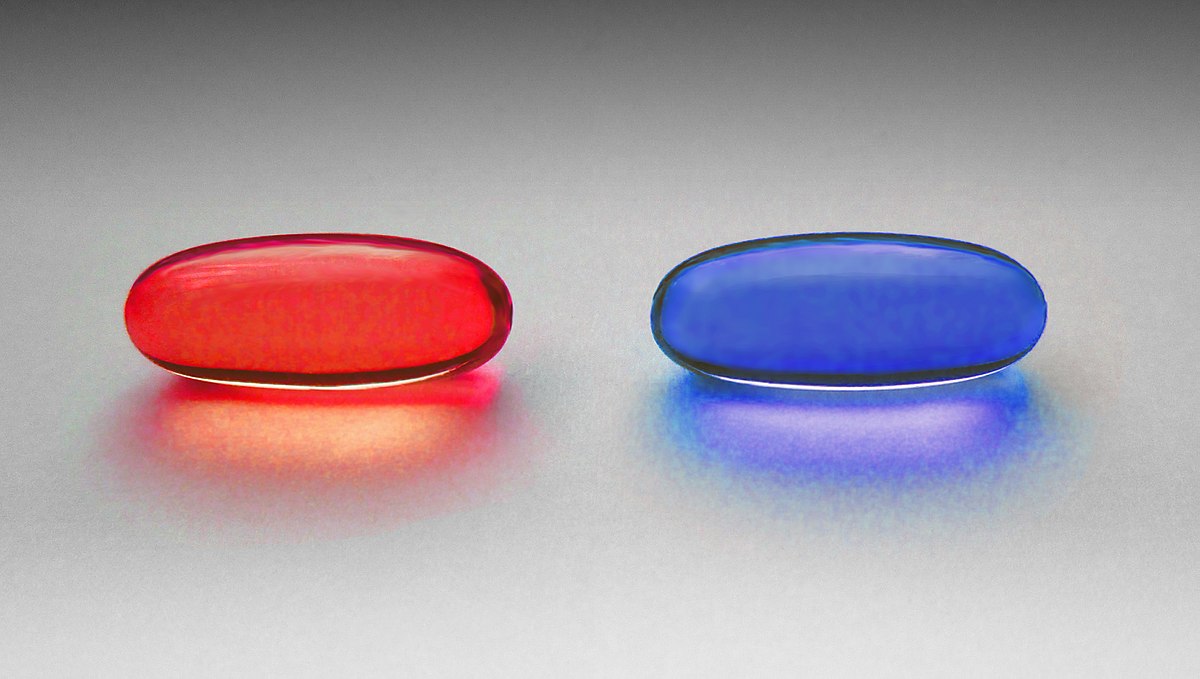 Red or Blue: Two pills with two different worlds to conquer—what would you choose. Every since I saw Matrix, I was always fascinated by the prompt flexibility of Keanu Reeves to dodge bullets. With me in the shoe of Neo, I would have gone into that age where Henry A. Fischel lived and prevented him from inventing the examination. It would have saved numerous souls and everybody would have been happier than. In such times, only equality and justice would have prevailed, thereby, making the world a better place to live.
You might also like : Life Changing Android Apps for 2018
7.Neuralyzer / Memory Eraser From MIB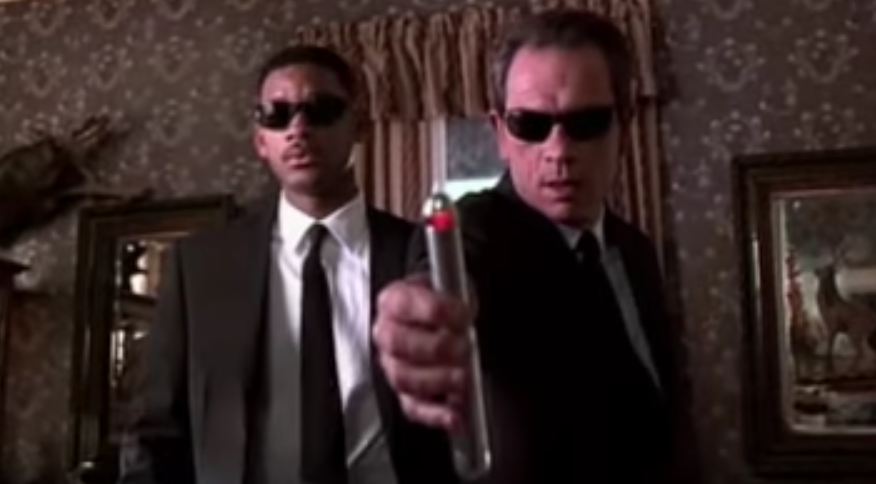 The memory eraser or the neuralyzer is a godsend in the universe of Men in black.
It can make people forget memories from a specific time. And you can hypnotise
people using it to get information out or pass along a lie according to the comic
book version. This has to be on the eveveryone's list of fictional devices that should be real.
Ever realized you said something to someone you shouldn't have? Ever wondered you overreacted to something which made your relationship suffer? Ever regretted because of your some actions you couldn't fix the business deal?  Well the memory eraser/neuralyzer comes pretty handy if you want to correct all those mistakes and lead a happy life.
You can hypnotise your teachers to forget about the homework and assignments
and give everyone an A under a susceptible state. It's especially great if you want
to voluntarily forget about a messy and painful breakup.
These are a few fascinating stuff that you would have brought rendezvous with and it would have definitely changed the face of the Earth. If you had all or any of these devices, what would you do with it? Share your thoughts in the comment section, feel free to share all your fantasies and stupidity & your own list of fictional devices that should be real, no body's  going to judge you, but definitely you would certainly skip your everyday monotony for some time.